The Spotlight show is broadcast initially on Saturday afternoons from 2.00pm to 3.00pm.
It is presented by a guest presenter who dedicates the show to a band of their choice.
The show is gathering great interest around town with nearly 50 shows to date.
If you are interested in recording a Spotlight show, contact Shane Tipping at the e-mail
address below and he will guide you in the right direction.
SPOTLIGHT SHOW
1ST BROADCAST PRESENTER SPOTLIGHT
2014
1 24 JUNE TUES. LIVE JIMMY NEARY JIM REEVES
2 28 JUNE SAT. LIVE TOM GERNON DAVE DEE, DOZY, BEEKY MICK & TITCH
3 01 JULY TUES. LIVE DANNY O'HANLON LOUDON WAINWRIGHT
4 08 JULY TUES. P KARL MOORE LEE FIELDS & THE EXPRESSIONS
5 12 JULY SAT. P FRA KIERAN LIAM CLANCY
6 19 JULY SAT. P ANDREW DUFFY DAVID BOWIE
7 26 JULY SAT. LIVE AIDAN NOONE SCOTT JOPLIN
8 02 AUG SAT. LIVE GERALDINE KIERAN KAYNE WEST
9 05 AUG TUES. P RONAN MULLEN OASIS
10 09 AUG SAT. P DAVID ROGAN PETSHOP BOYS
11 12 AUG TUE. LIVE CAOIMHE O'MALLEY FLEETWOOD MAC
12 19 AUG TUE LIVE BERNADETTE BREEN TINA TURNER
13 23 AUG SAT P NIALL O'KEEFFE THE WHO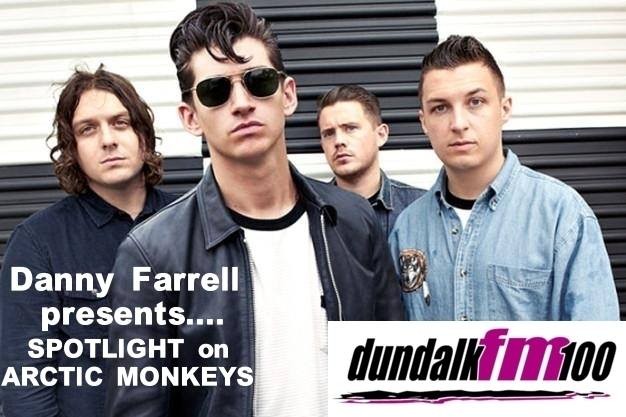 14 26 AUG TUE LIVE DANNY FARRELL ARCTIC MONKEYS
15 2 SEPT TUE P ANITA GUEST ONE DIRECTION
16 6 SEPT SAT LIVE PETER CARROLL U2
17 13 SEPT SAT P TOM GERNON MARTY WILDE AND THE WILDECATS
18 20 SEPT SAT LIVE SEAN CALLAGHAN HANK WILLIAMS
19 27 SEPT SAT LIVE KRIS ROGERS NIRVANA
20 04 OCT SAT LIVE JOE CALLAN THE SEEKERS
21 11 OCT SAT P BRIAN REYNOLDS BRUCE SPRINGSTEEN
22 18 OCT SAT LIVE LOUISE DOWDALL ROXETTE
23 25 OCT SAT P JADE CHRIS BROWN
24 15 NOV SAT P ALAN BOGAN THE PIANO GUYS
25 29 NOV P KEVIN MARLEY ISEKHUA EVBOROKAI
26 06 DEC LIVE JOE CALLAN JAMES TAYLOR
27 13 DEC P RAMONA ELVIS
28 20 DEC P KATIE MCDONALD HAIM 
29 25 DEC P JOHN KIGER THE BEACH BOYS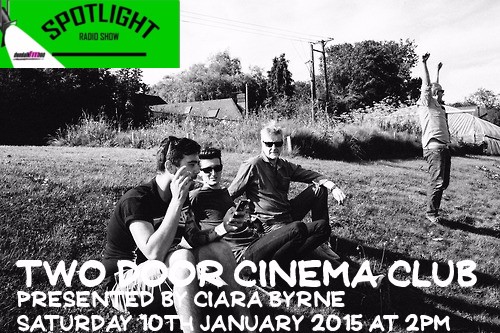 2015
30 10 JAN P CIARA BYRNE TWO DOOR CINEMA CLUB
31 17 JAN LIVE AIDAN MCALEVEY BURT BACHARACH
32 24 JAN LIVE FRANK MCALEVEY JACK WHITE
33 31 JAN P SHANE MULLAN ELTON JOHN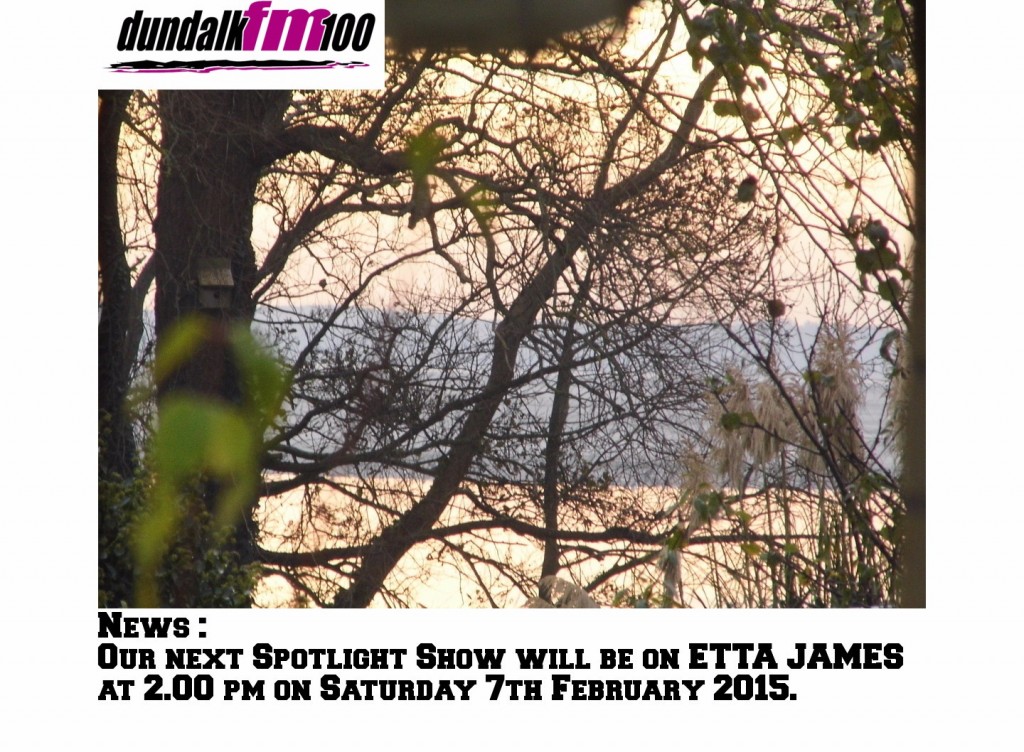 34 7 FEB P ALAN BYRNE ETTA JAMES
35 14 FEB P PAT FARRELL SPANDAU BALLET
36 21 FEB P EIMEAR FURLONG DOLLY PARTON
37 28 FEB LIVE GUSSIE HEARTY JOE DOLAN
38 07 MAR LIVE JASON KELLY NATHAN CARTER
39 21 MAR LIVE SHANE TIPPING THE CLASH