Our April Radio Course is booked up. The next available dates will be on Saturday 2nd and 9th of June. The cost is €95 and early payment is advised as there are only four places on each course. Included in this price is Annual Membership valued at €30.
Radio Class / Membership Form
For new presenters, we run a 2 day Radio Course. This covers two sections:
Community Radio Theory
Ethos and background of Community run and owned Radio Stations
Radio programme Documentation such as Running Orders, links
Programme Formats and Features
Health and Safety
Libel
Practical Radio Skills
Setting Microphone and Playout levels
Recording and Editing Show intros and links
Creating a promo for a show
Creating a 25 minute magazine show
Listening Exercise
Further Training
Once you have completed this training course, we will be here to coach you to give you more practice on community notices, reading out the news and ensuring that you have the opportunity to take part in programming. We run one to one desk training on Monday evenings from 8pm to 9pm and we will arrange a suitable date and a trainer for you to do this.
Programme Proposal / 5 Minute Demo
When you feel you are ready to submit a programme proposal for a show of your own we will arrange for you to record a 5 minute demo.
Scheduling New Shows
Our Programme and Technical Committee listen to new demos and meet prospective presenters at a monthly meeting so this is when we will include your show in the schedule.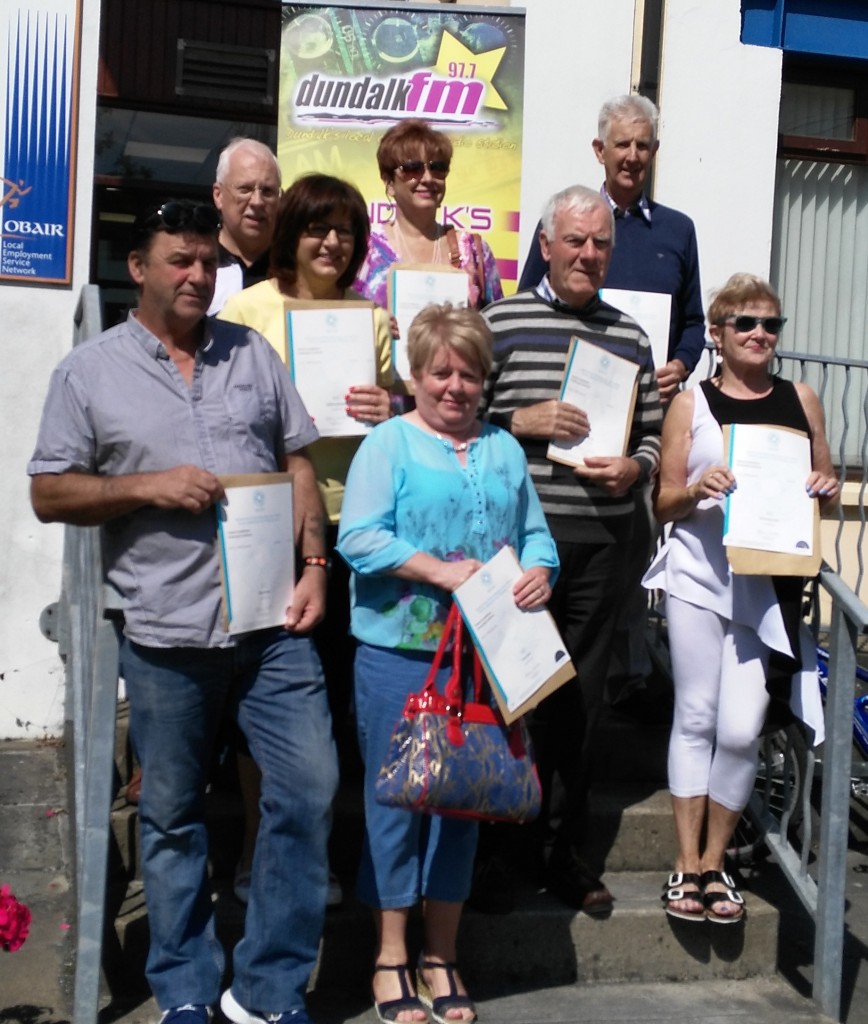 Deko Moran, Philip O'Brien, Kathleen Marmion, Betty Clarke, Irene Kane, Tom Brady, Joe Mulligan and Mona Daly (missing are Breda Mooney and John Noonan) who received their QQI Media Expression Certificates. The Advocacy course was run in twenty community radio stations and funded by the Community Foundation of Ireland.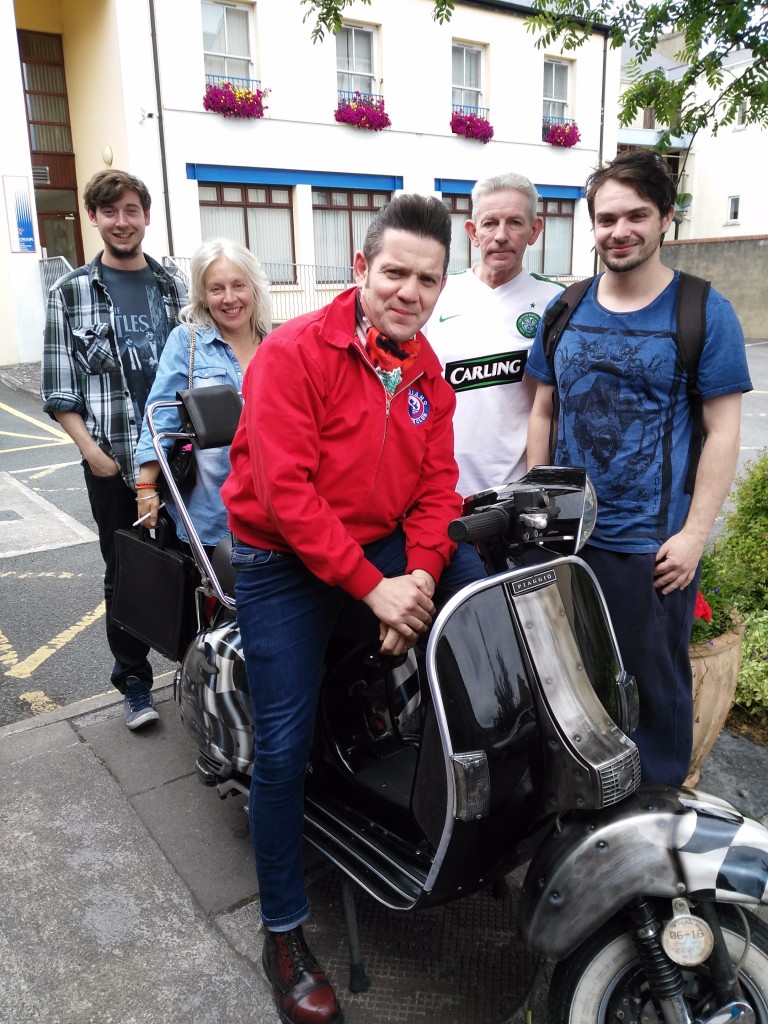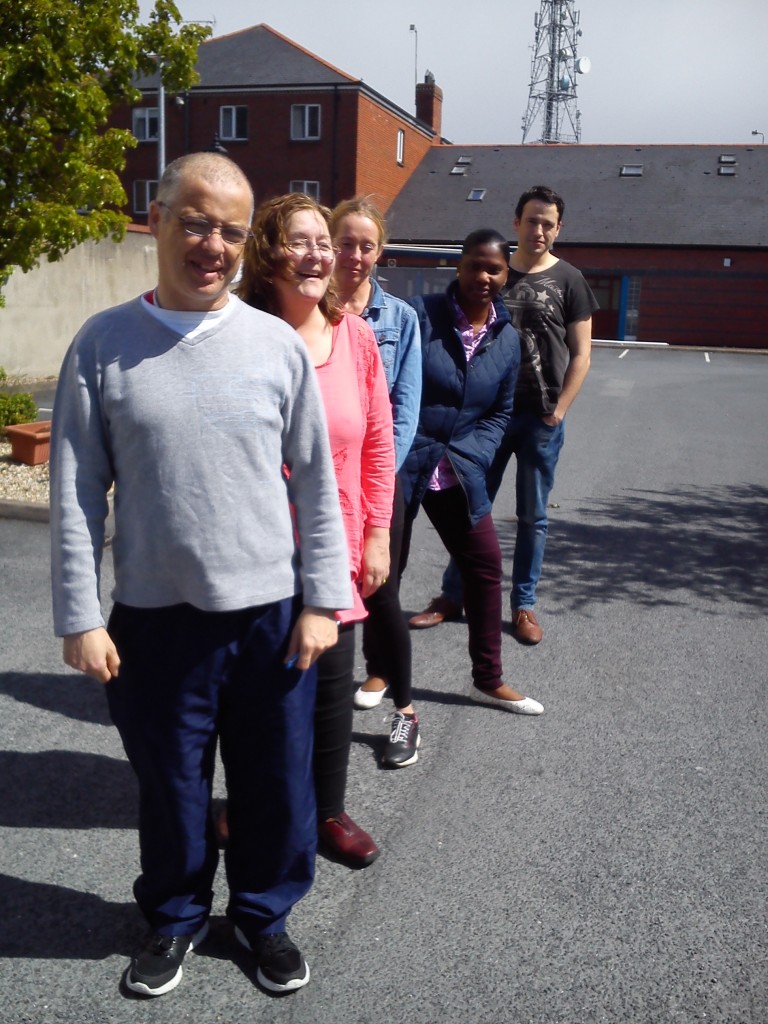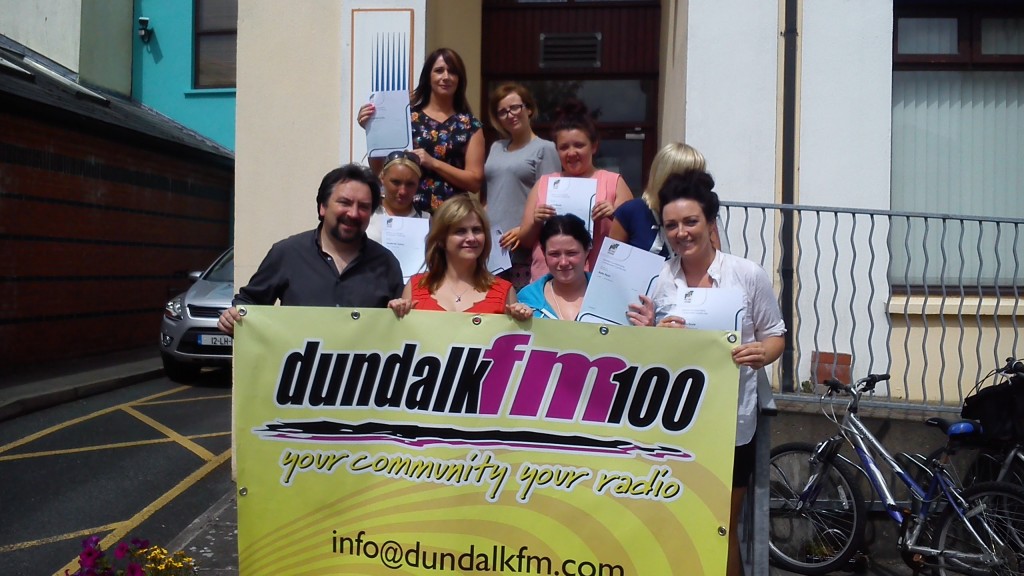 Alan Byrne and Tess O'Donnell presenting 4 word project participants with their QQI Media Expression Level 3 Certificates as part of a Community Foundation of Ireland Project .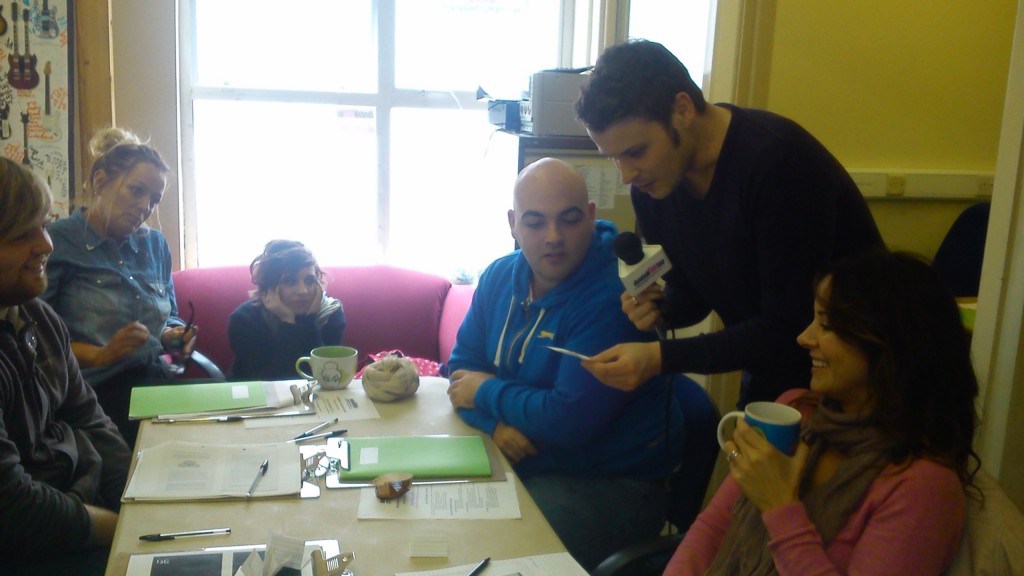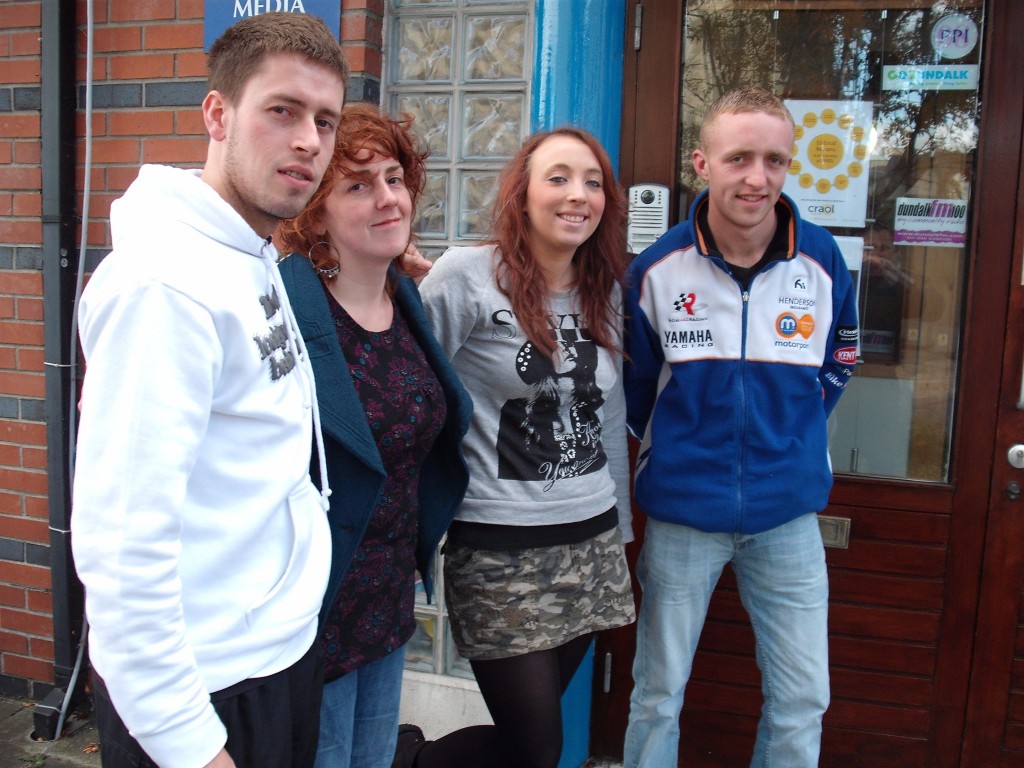 Ever thought of presenting a radio show on Dundalk FM?
Each week over sixty local volunteer broadcasters take part in providing listeners with local news and information.
Email us on info@dundalkfm.com or ring 042 939 51 00 and we will bring you in for a station tour, introduce you to our presenters and let you sit in on a live show.
If you like what you see and hear, then take part in one of regular radio courses and in no time at all you will be a presenter Dundalk FM.
Become a radio presenter - Download This Episode
If you have an idea for a radio show, you can download, fill in and return the Programme Proposal form below to alanbyrne@dundalkfm.com and call in to our Programme and Technical Meetings which take place on the first Tuesday of the month at 5pm at the station. Everyone is welcome.
There are over 2,000 volunteer community broadcasters on air air every week in Ireland. If you don't fancy working in front of the mic – there are many ways to get involved such as
Social Media Developers
News and Research Assistants
Sports News Assistants
Outside Broadcast Assistants
Sound Desk Operators
Community Radio Trainers
The first step is to email info@dundalkfm.com and we will call you soon afterwards.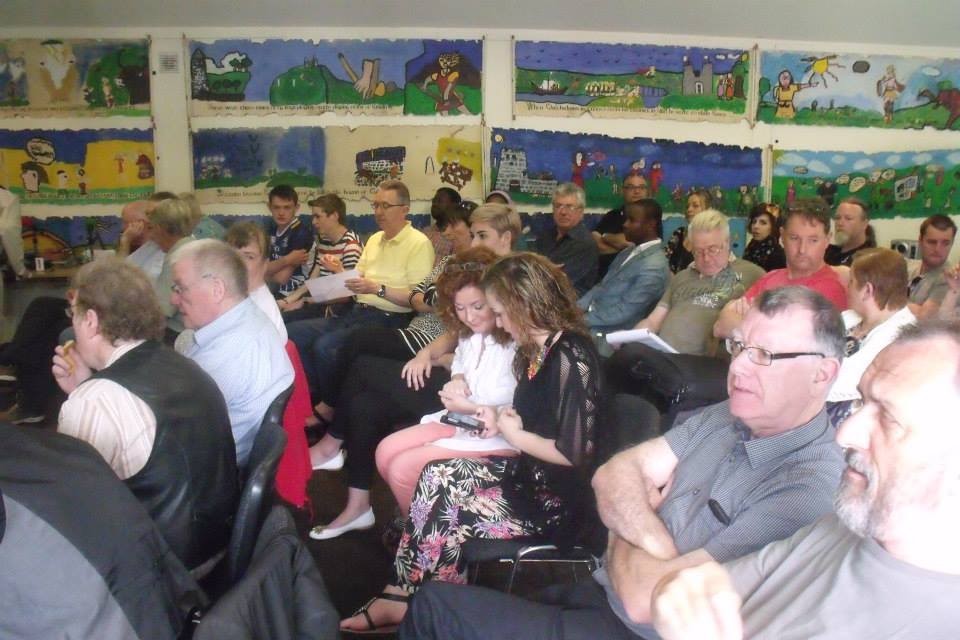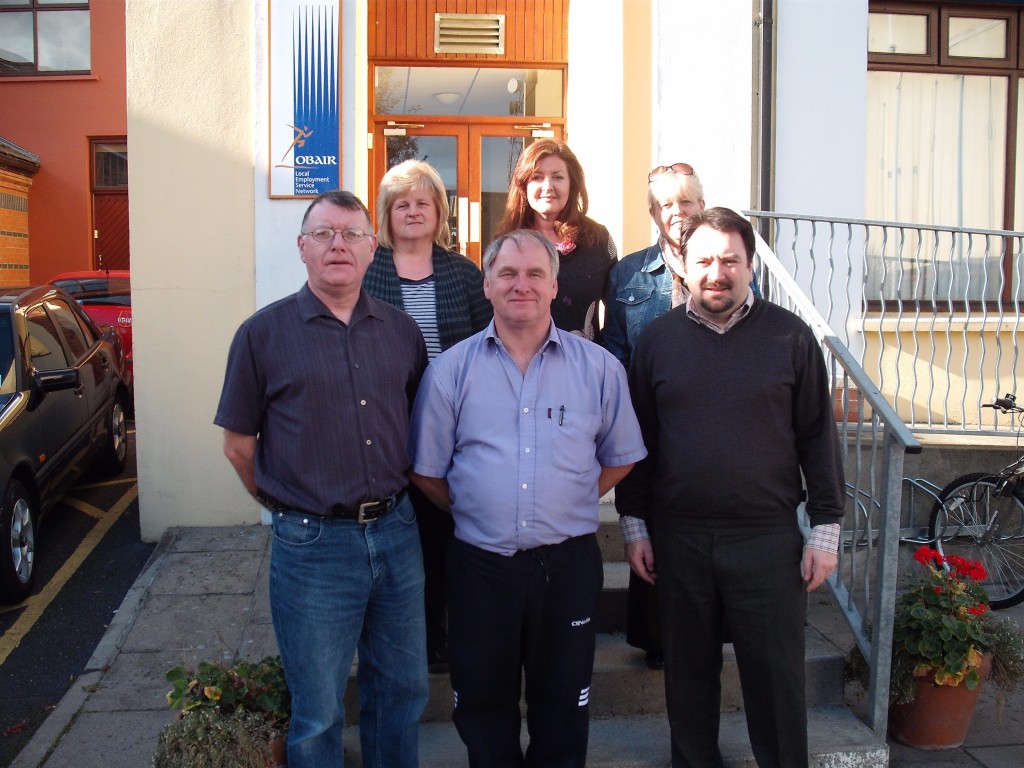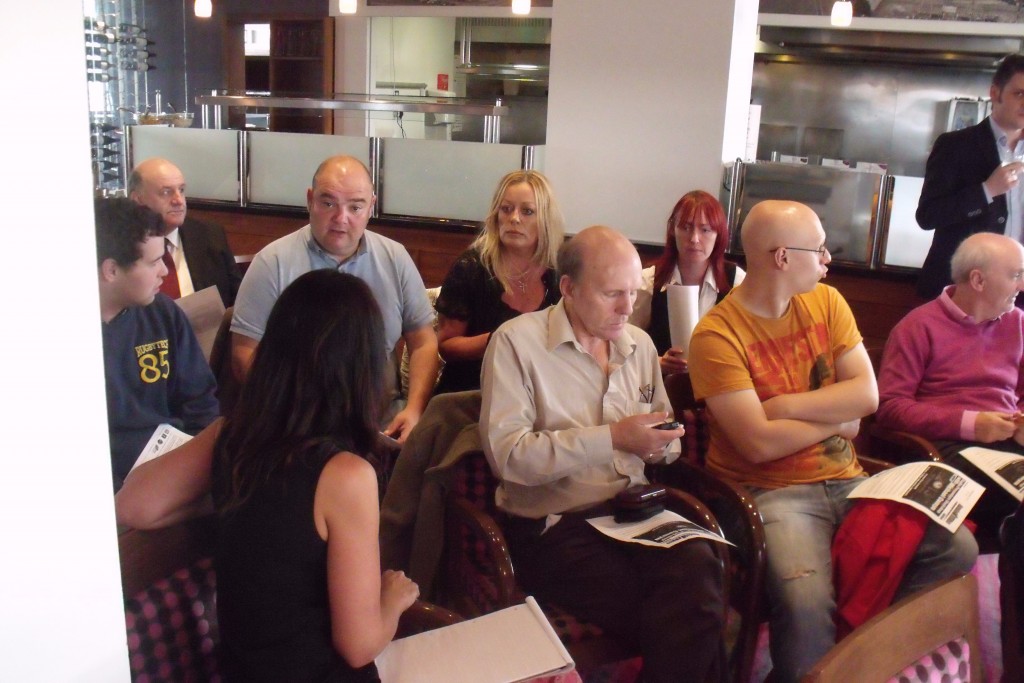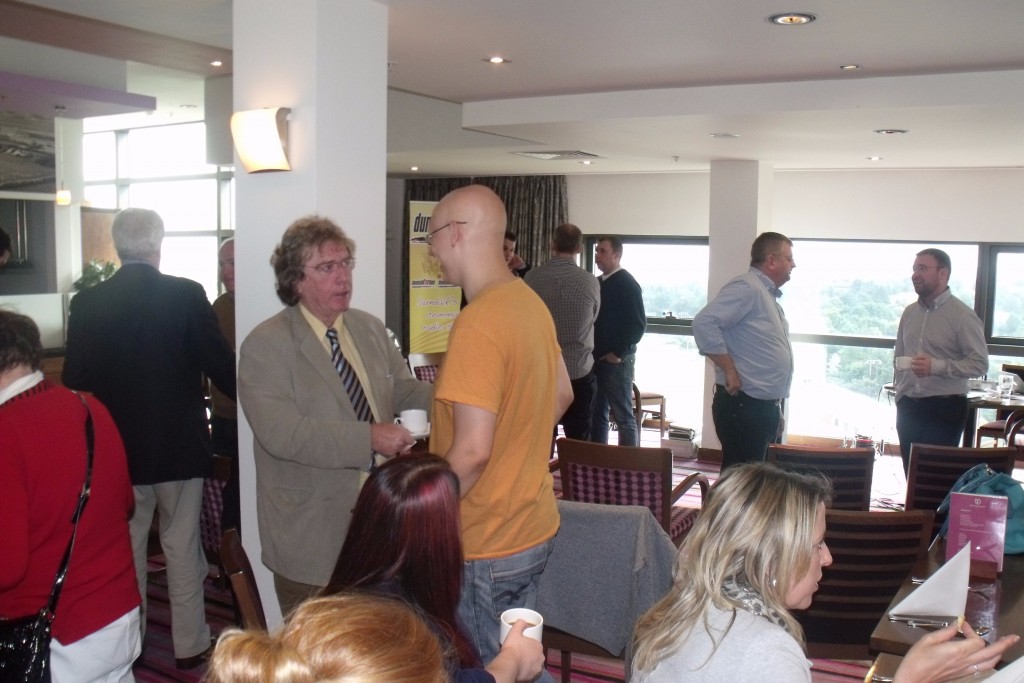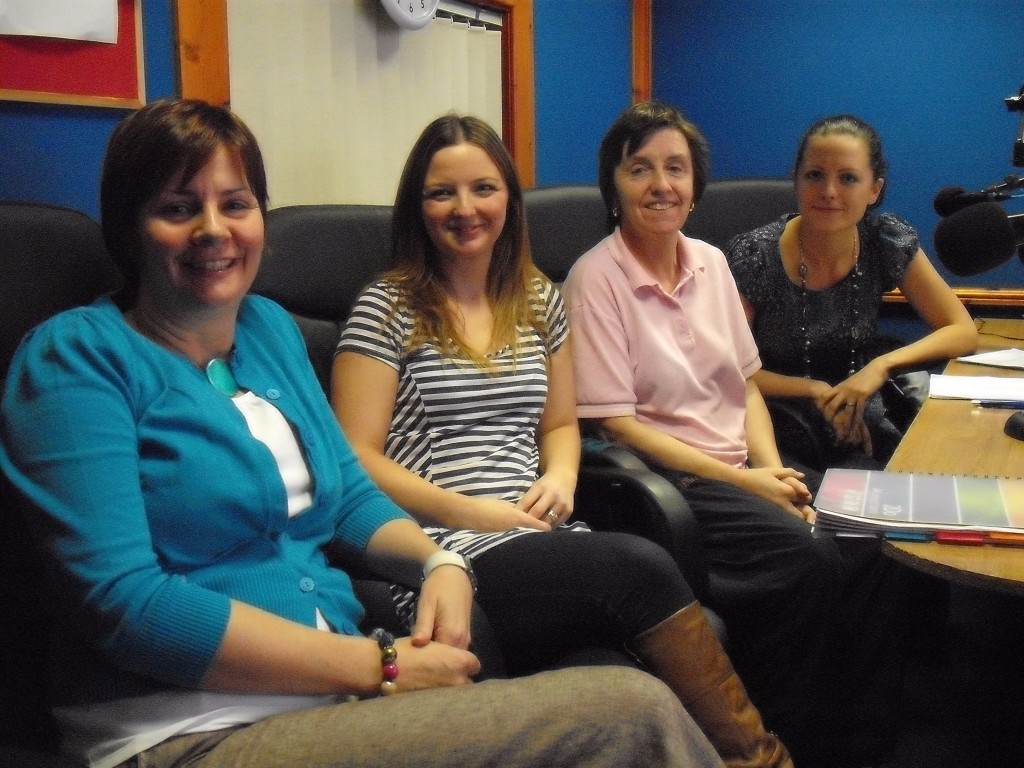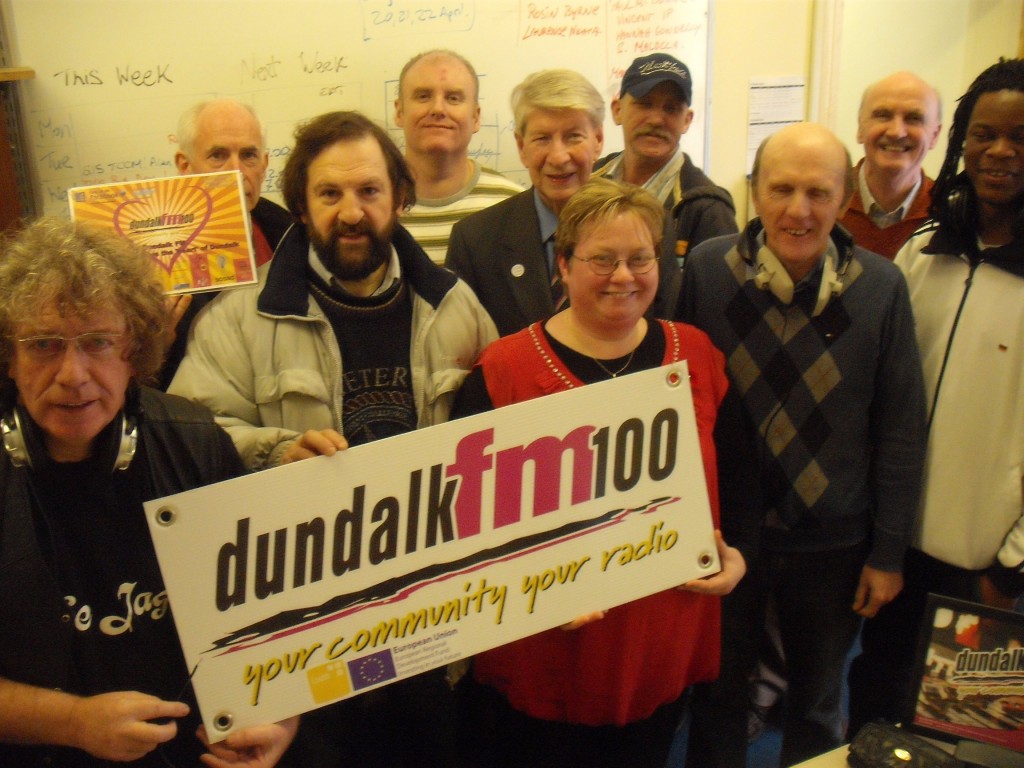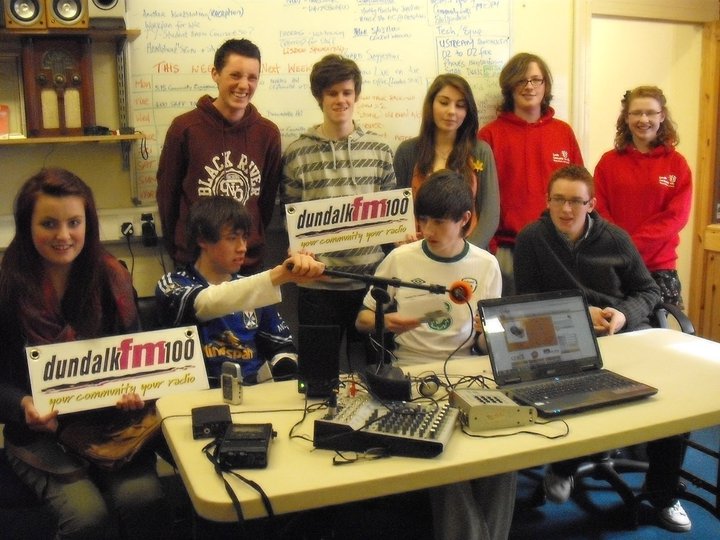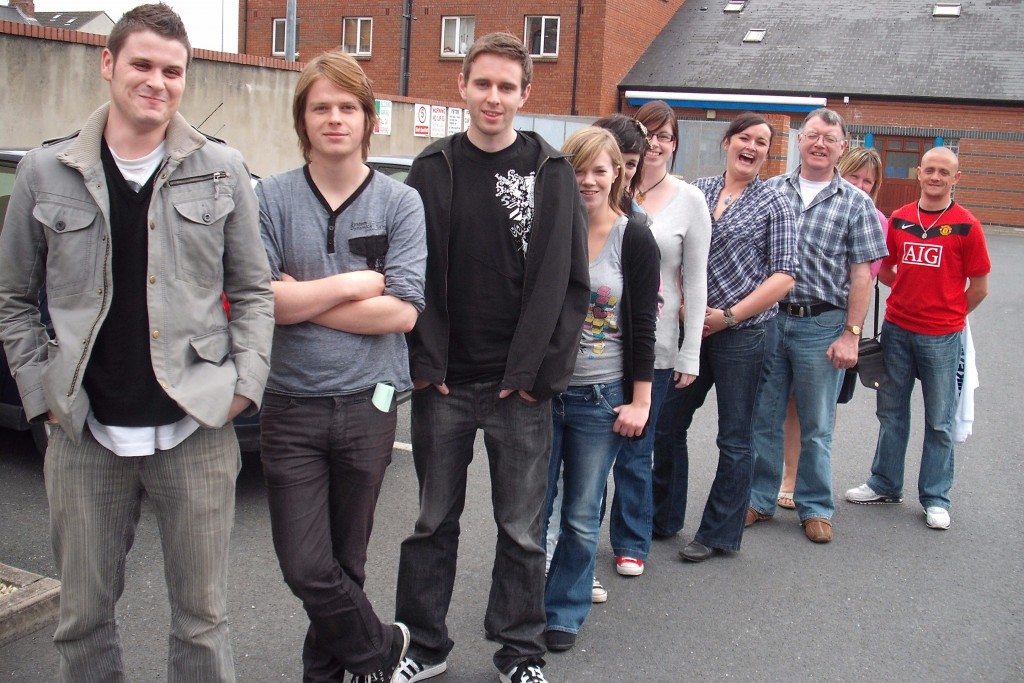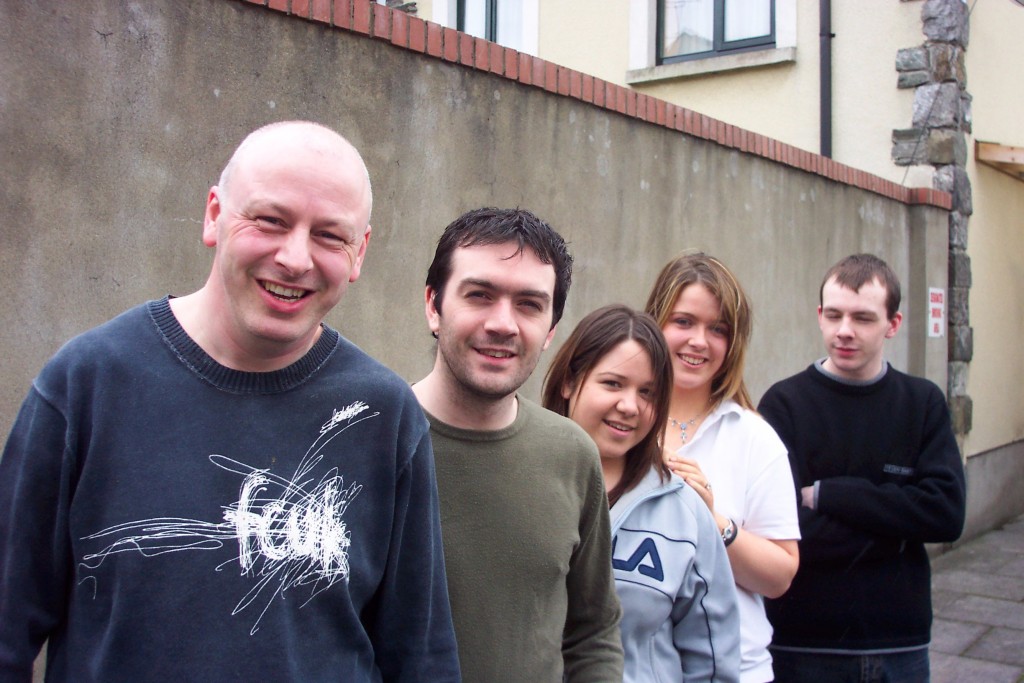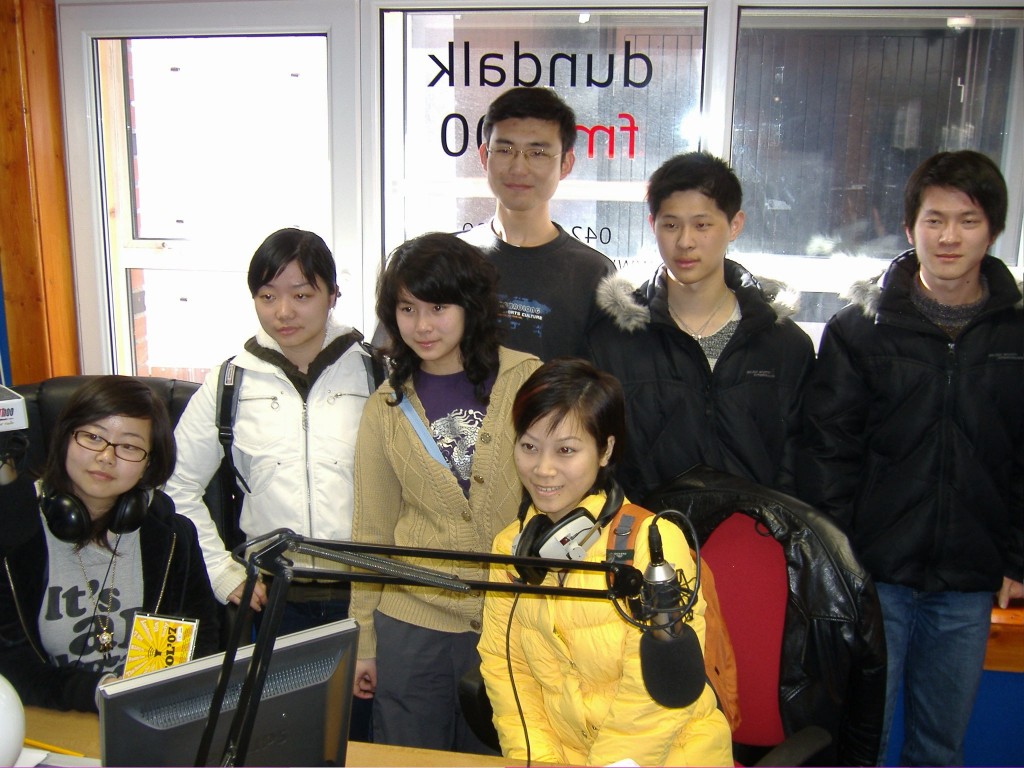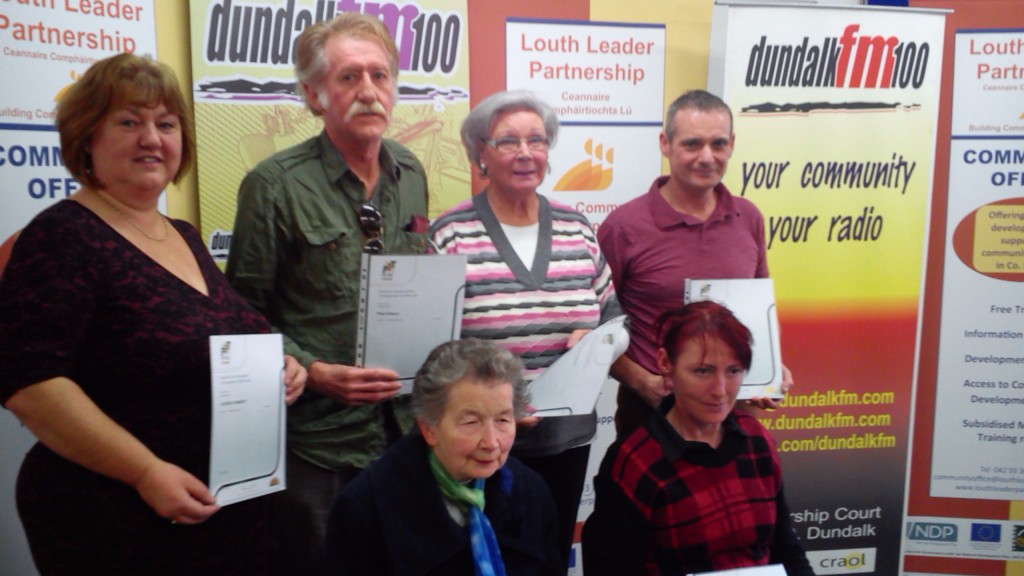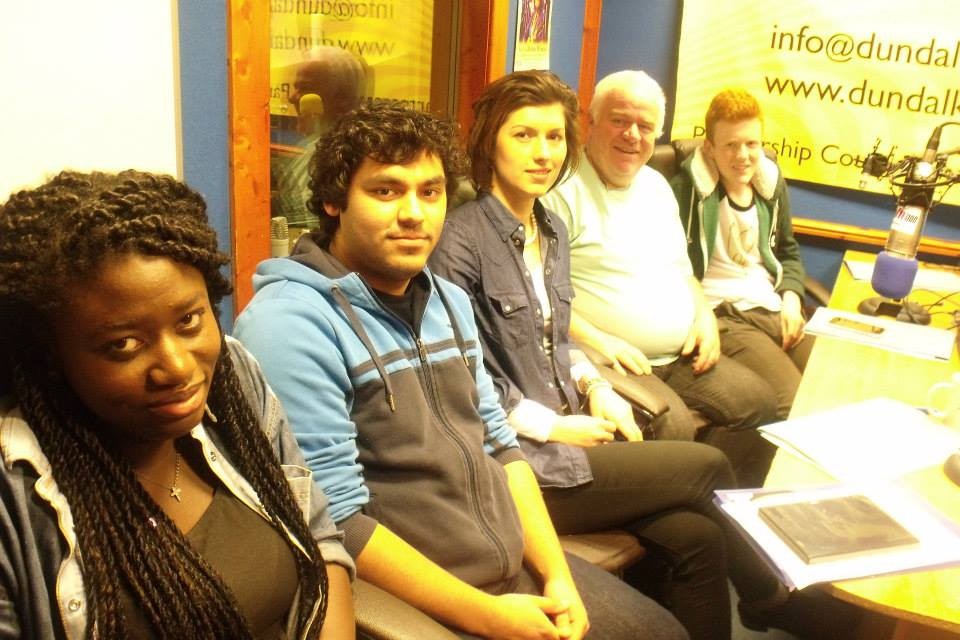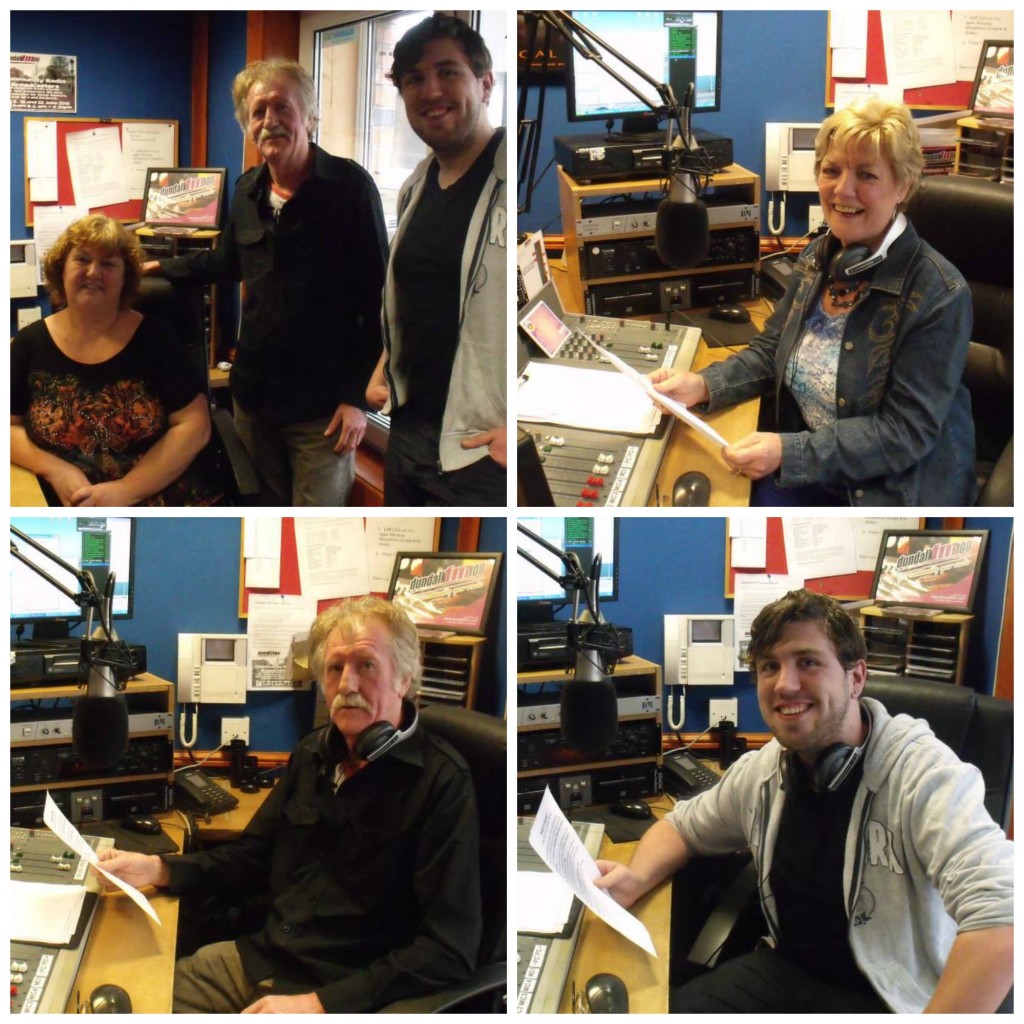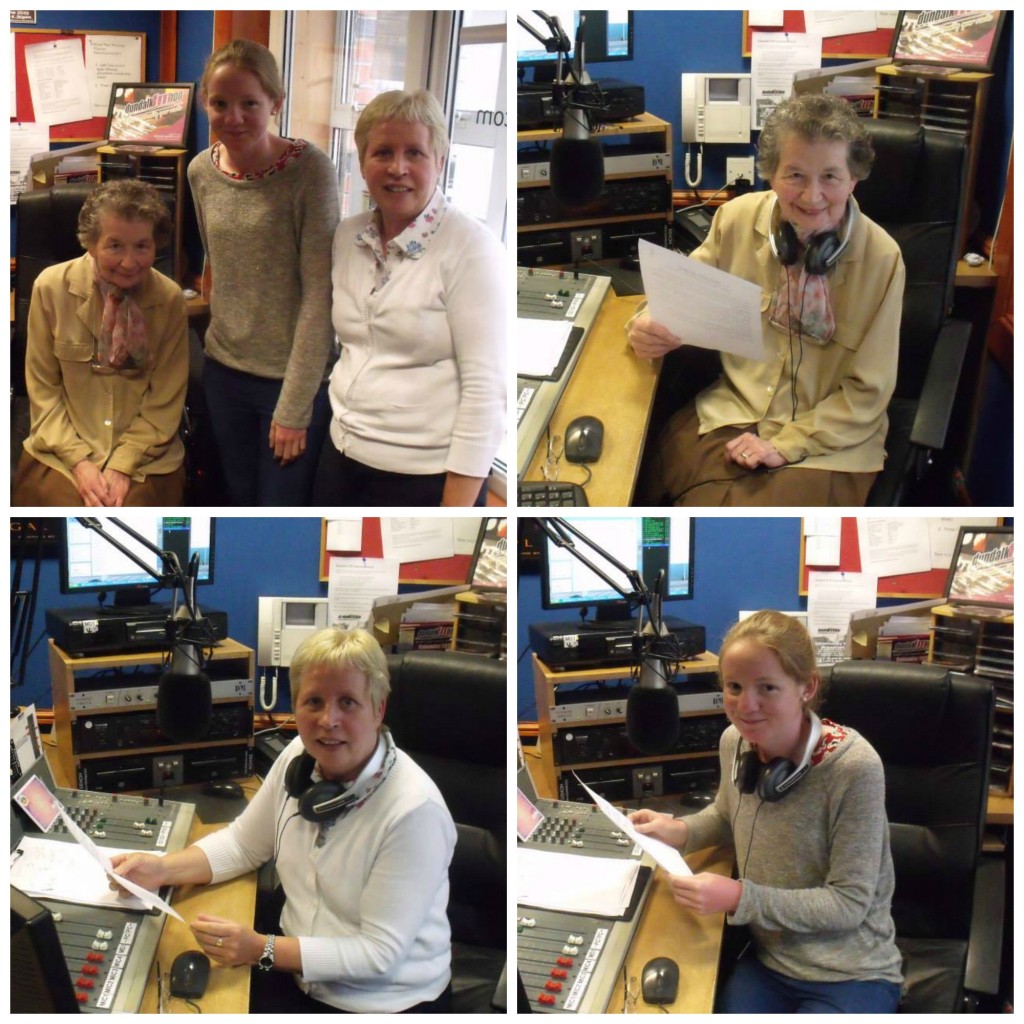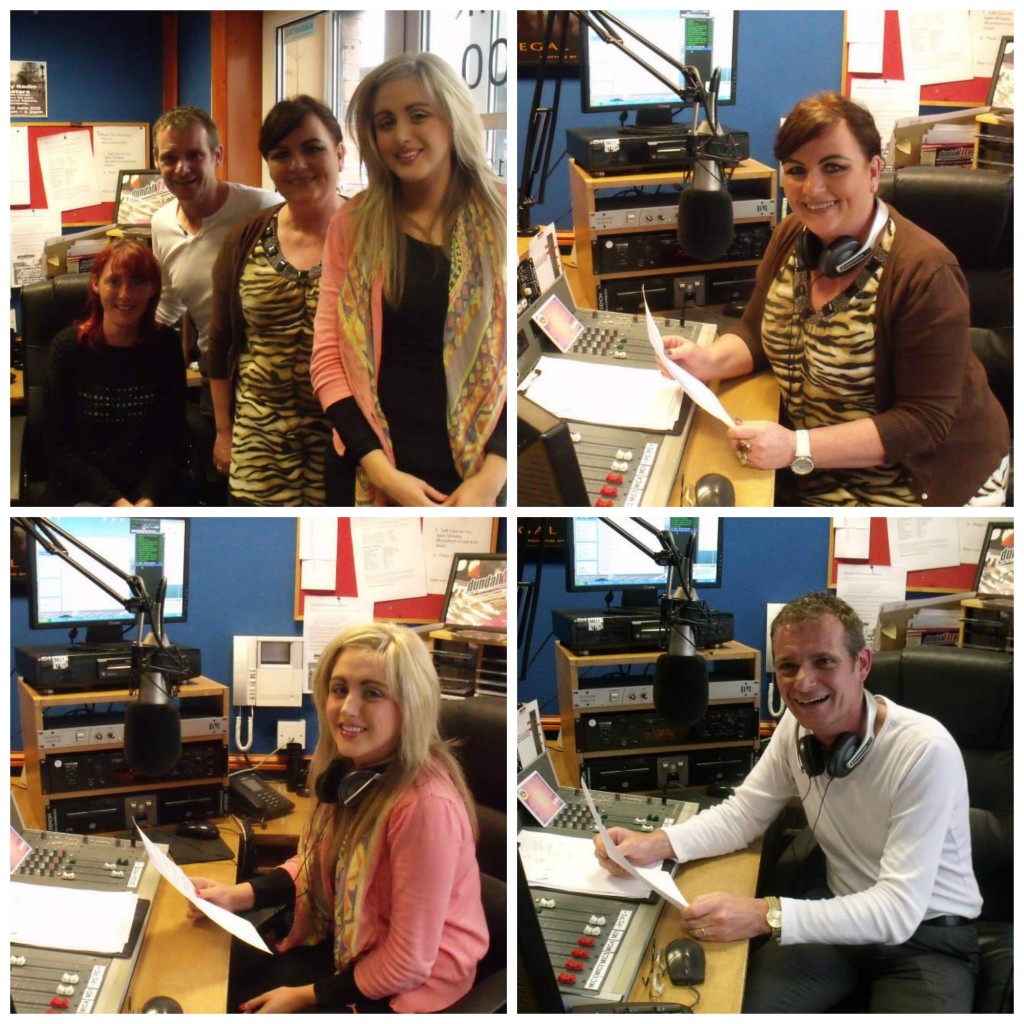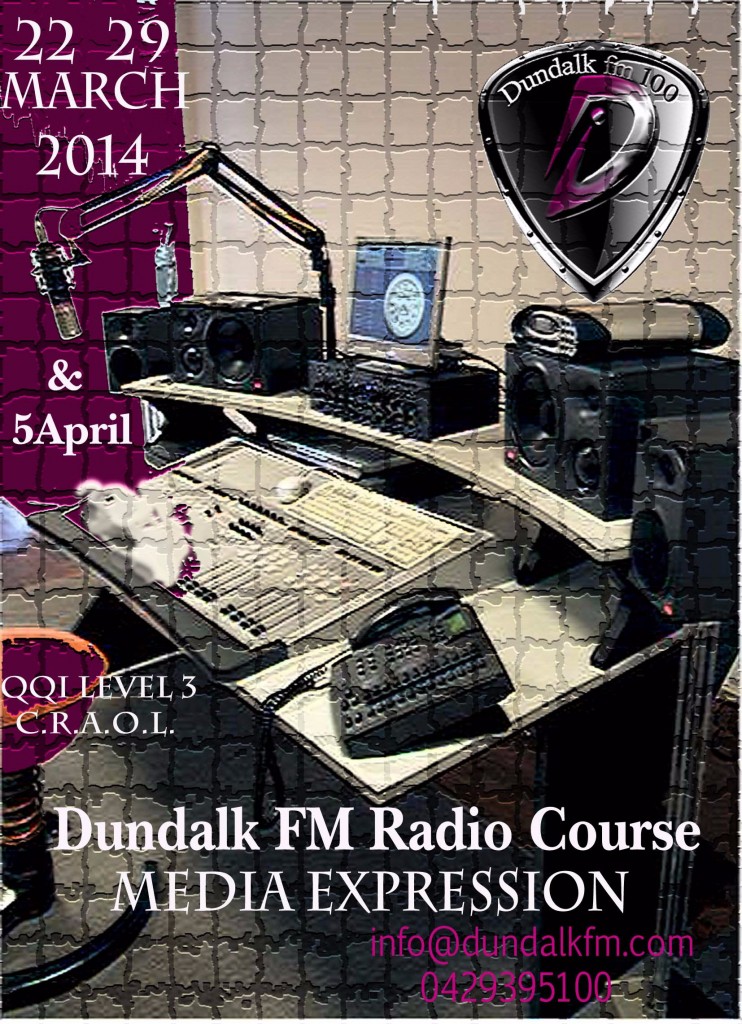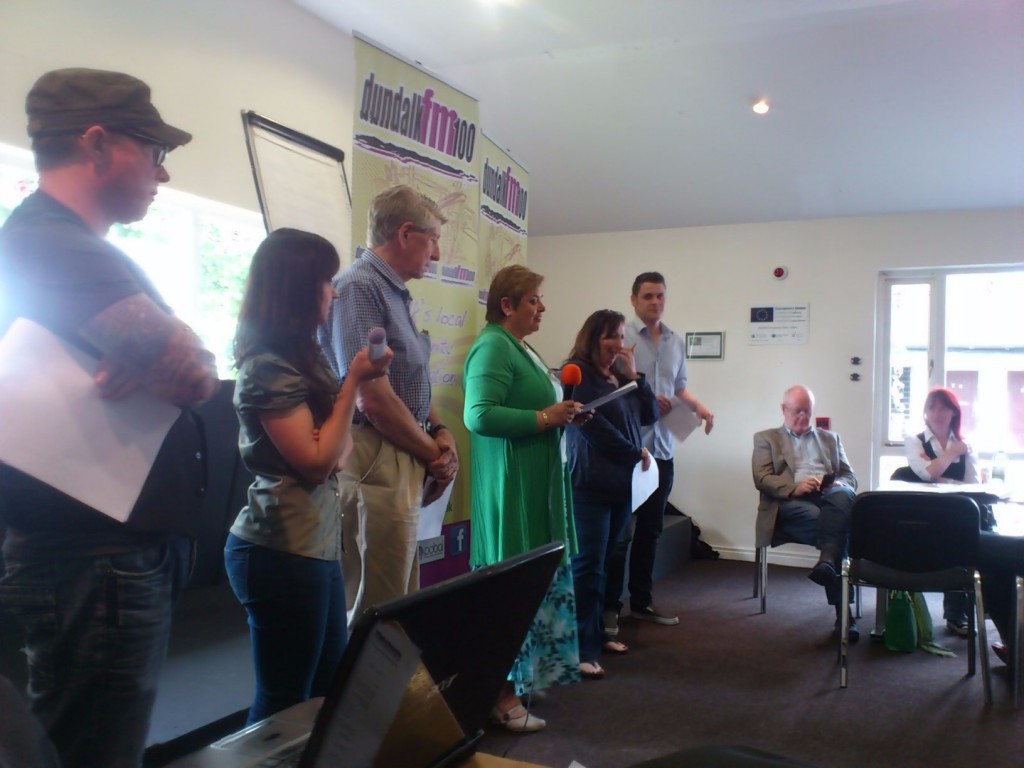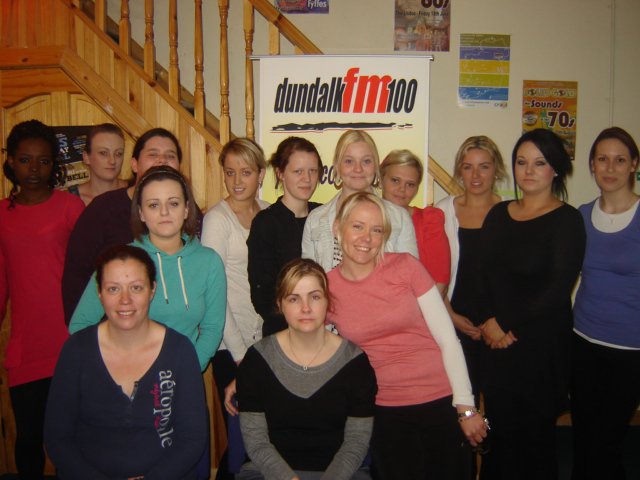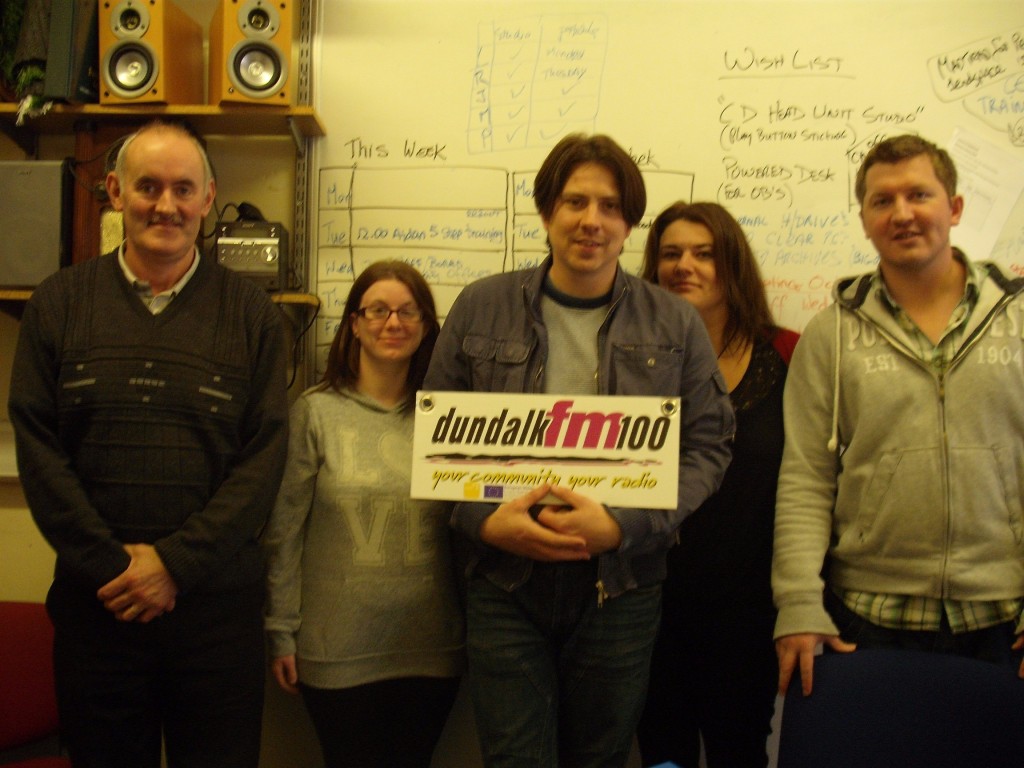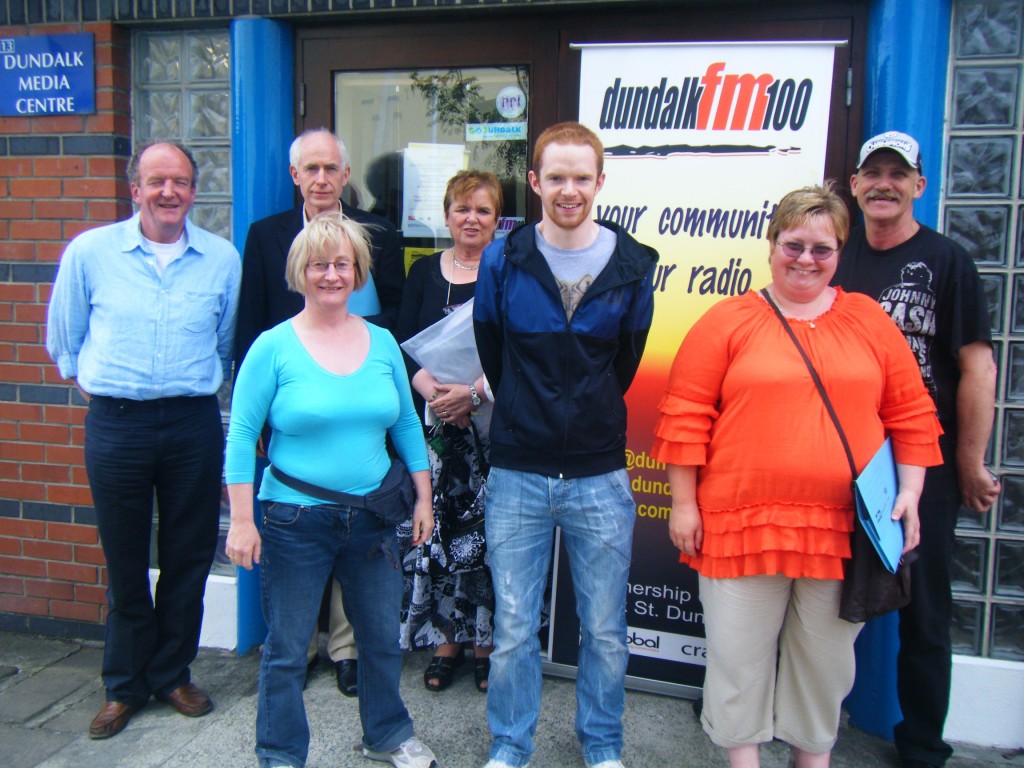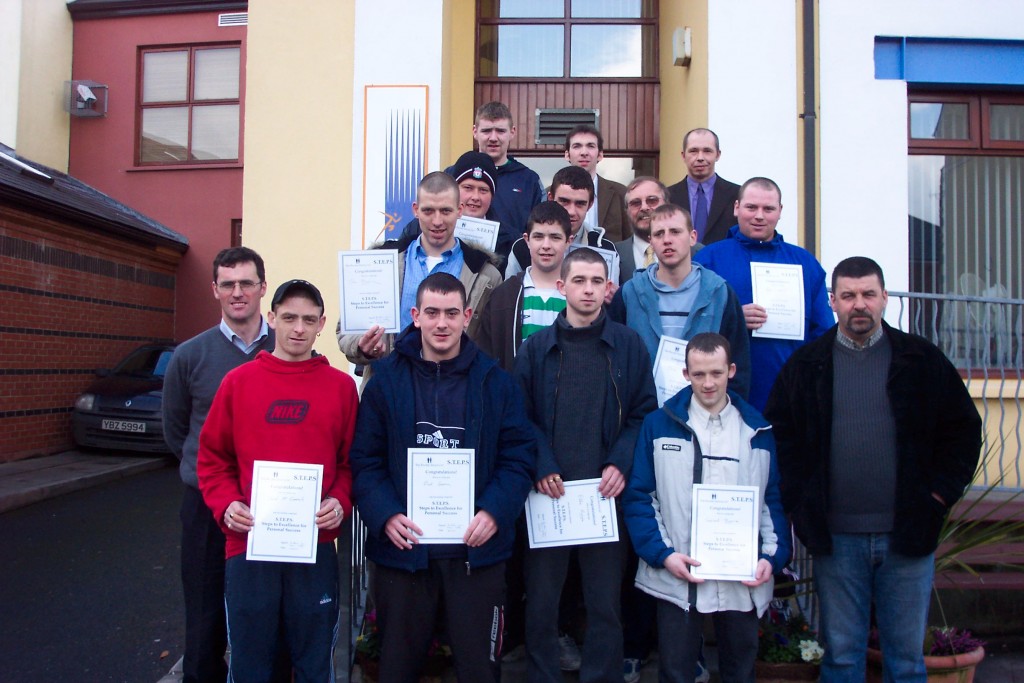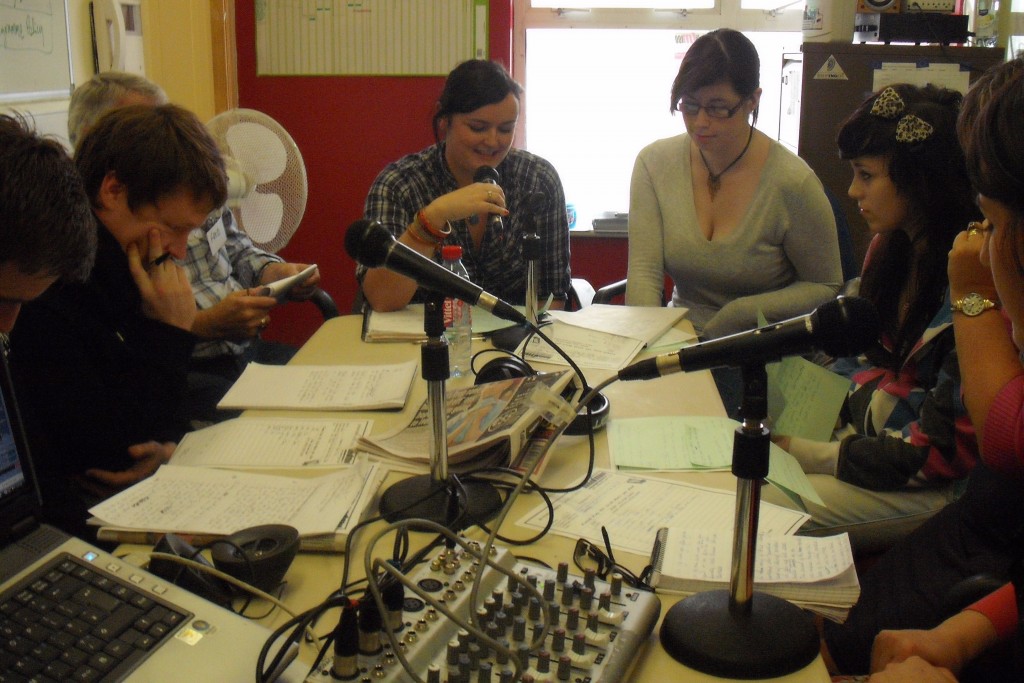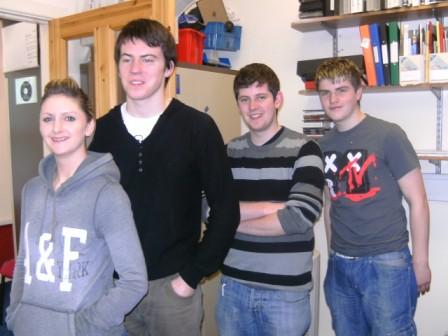 Dundalk FM On Air & Sound Desk Training
How to use a Portable Digital Recorder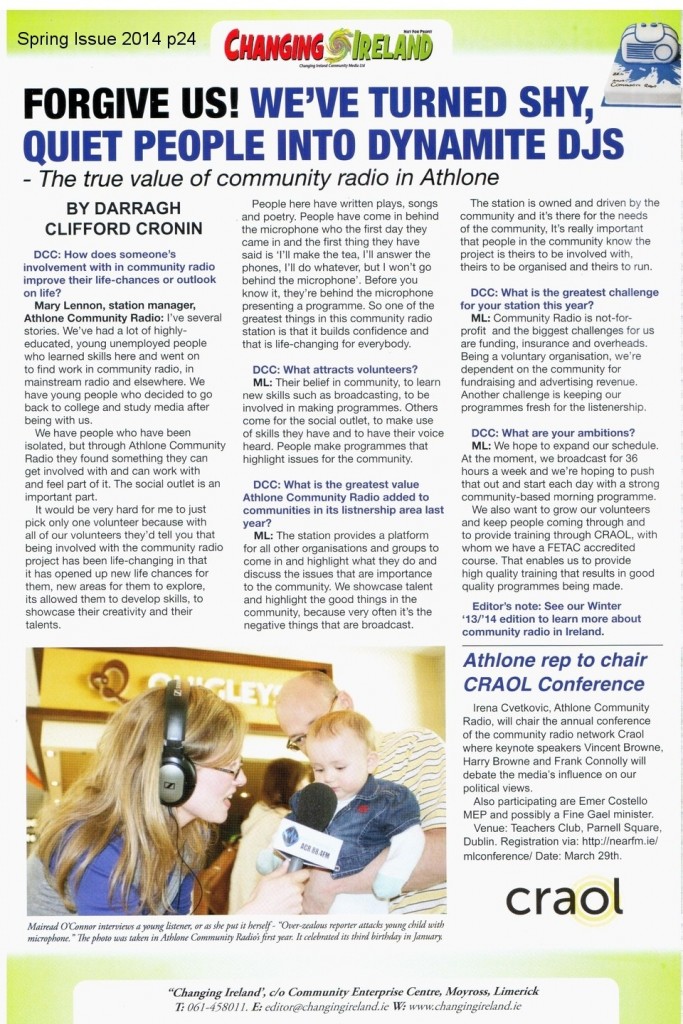 ATHLONE COMMUNITY RADIO PRESS ARTICLE
QQI Level 3 Media Expression Course Descriptor – Dundalk FM.
Level 3 Media Expression Learner Feedback Halfway
Level 3 Media Expression Learner Feedback Final
Level 3 Media Expression Portfolio Assignment
Level 3 Media Expression Sample Running Order Monday Mash Up
Level 3 Media Expression Sample Script Monday Mash Up script
Setting up the Sound Desk for a Remote Broadcast